Company that makes a difference
Our extensive experience helps businesses overcome technical crises, create positive change and succeed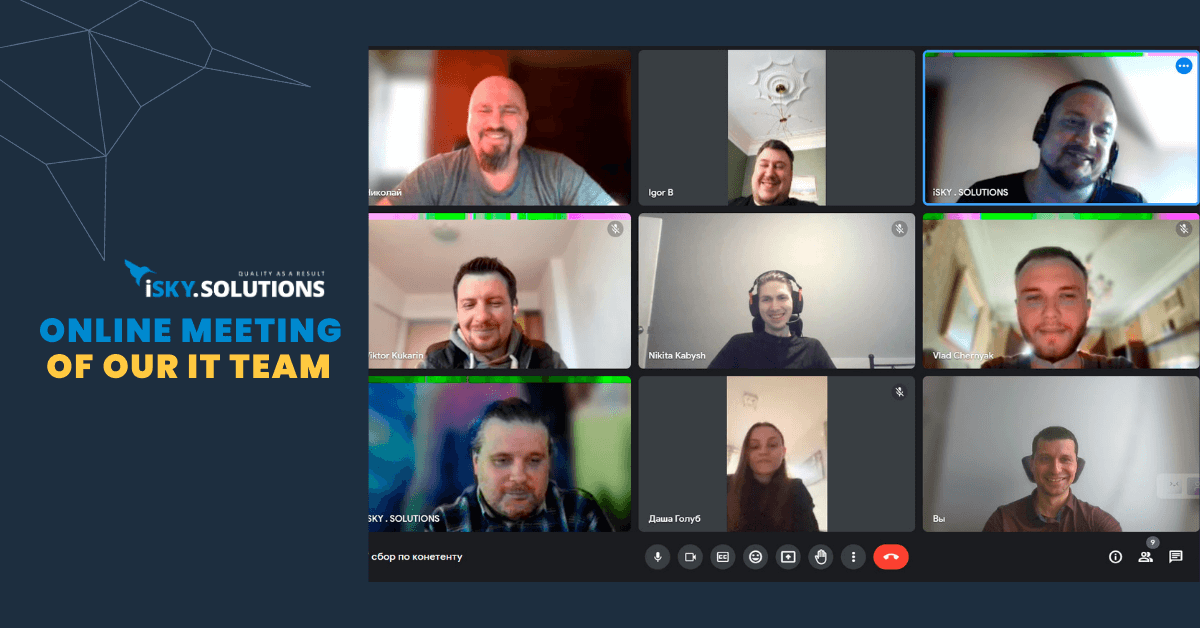 Founded in 2012, our company has overcome numerous challenges and understands the importance of building strong relationships with our clients and team members. Our expertise allows us to advise and guide businesses out of technical crises. We are passionate about creating positive change in the world and sharing our knowledge and experience to help our clients succeed. While we could go on about our achievements, we believe the best way to experience our capabilities is by communicating with us directly. Don't hesitate to reach out to us now and see for yourself!
Taking responsibility for the happiness and success of our customers is one of our core values at iSKY.SOLUTIONS. We believe that our success is directly tied to the success of our clients, and we take pride in helping them achieve their goals. From the initial consultation though development to ongoing support, we strive to provide exceptional service and solutions that exceed expectations.
What clients say
Matthieu Taxier
Pragma Innovation (France)
Thanks to iSKY.SOLUTIONS, the client has delivered a custom system to one of their customers and is currently working on the next releases. Despite the language barrier, the team shows their willingness to improve and always solves issues. Overall, the client appreciates their skills and expertise.
Lee Longshaw
Gion & Pacific Holdings Co Ltd (Japan)
iSKY.SOLUTIONS completed the project ahead of the agreed contract, which gave them enough time to guide the client about the product. They communicated using multiple channels during the engagement. Overall, the client was amazed by the team's quick turnaround time without compromising quality.
Artem Daniliants
Daniliants Ventures (Finland)
iSKY.SOLUTIONS has released the MVP on time and within the client's budget. The expert team has made valuable recommendations to improve the product. Their adaptability and commitment to executing an excellent-quality MVP have impressed the client.
Let's Connect!
Looking for a product development consultancy that can help your startup or established business? Look no further than iSKY.SOLUTIONS! With eight years of experience under our belt, we're experts at turning intriguing ideas into successful projects. We'd love to hear from you and discuss how we can help your business grow. Fill out the form below or drop us a line at